Jan 20, 2020 - New: Stehle tool catalog 2020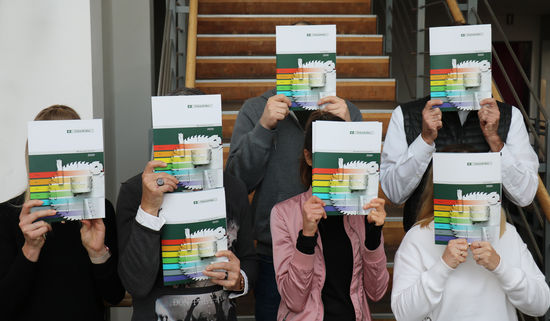 Das neue Stehle Werkzeugprogramm 2020 ist in deutsch, englisch, holländisch, französisch und spanisch verfügbar.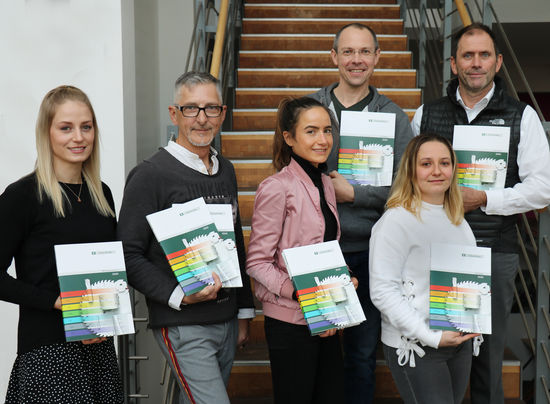 Das Stehle-Team berät Sie gerne.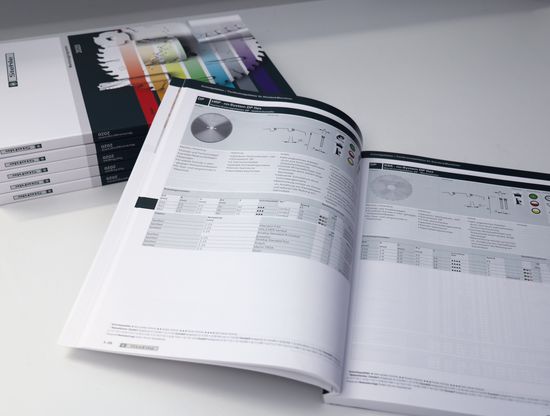 Nützliche Hinweise und technische Informationen zu den Werkzeugen sowie deren Anwendungen ergänzen die neue Version 2020
With the new structure 2020, arranged according to tool families, you will find the optimal tool for your application even easier. Useful tips and technical information on the tools and their applications complete the new 2020 version.
Highlights 2020
Circular saw blades (HW) for battery-powered power tools, convince by low power consumption
nn-System DP Flex (HRP), for size, crosscut & hand circular saws
nn-System DP Flex (RSK), circular saw blade with DP alternating teeth
p-System, end mill & grooving cutter program with unique 70° shear angle
Silver Line, Cutter Head Program (extended)
High Performance Dowel Drill (VHW)
End customers can obtain Stehle tools with professional advice from their Stehle specialist dealer.