Sep 8, 2020 - Stehle CNC-Brochure 2020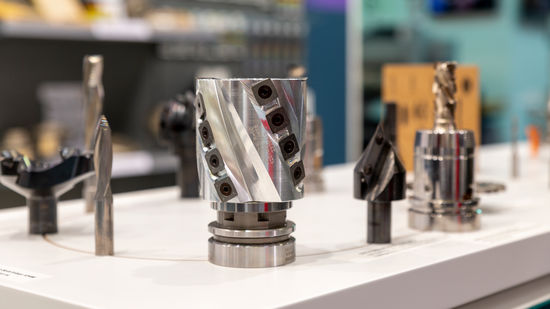 With Stehle CNC tools you will achieve best results. In the CNC Flyer 2020 you can see the latest CNC tools in our program.
Successful with CNC-Woodworking Tools from Stehle.
In the Stehle CNC Flyer 2020 you will find many high-quality woodworking tools. This enables you to achieve the best results when machining your workpieces.

If you need printed brochures, please get in touch with your Area Sales Manager.
Thank you!