Innovative, Trend-Setting, Reliable
Stehle has been developing and producing professional wood processing tools for the craft sector for more than 100 years.
Our demand is to be innovative.
This is true not only for our products and applications but also for our processes Whether in production, materials management or in sales with our dealers.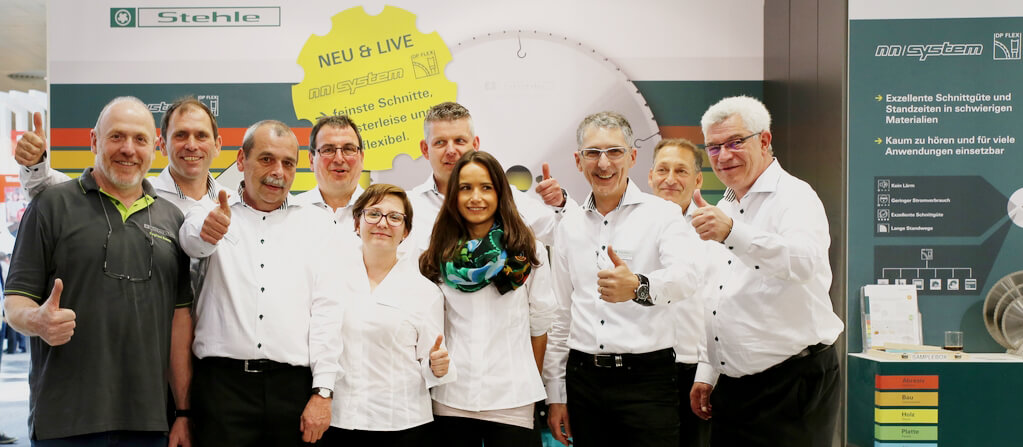 Trend-Setting...

To be trend-setting doesn´s mean that we run after each trend which arises. We competently evaluate which trends and developments have a chance to be implemented. We purposefully use our resources to offer our customers suitable tool concepts for new materials or applications with.
Reliable cooperation

Reliability is our basis in daily cooperation. Whether it be in sales-related collaboration with our partners, retail, machine and tool dealers or metal goods trade. Also reliable in regard to expert consulting for our customers.