Service in all versions
Brochures and operating instructions available for download for our end users, sales support for our dealers and much more
Resharpening Service Information

With our tools you will always achieve outstanding results in your work. This should be the case after making a purchase as well! If you feel that your tools require a necessary polish, ask your Stehle trade partner about this service.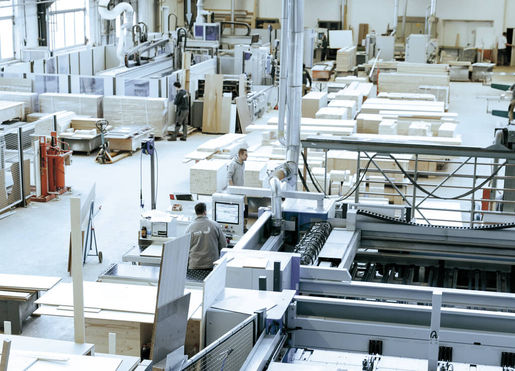 Download of folders and operating instructions

Stehle catalog
Circular saw blades
Cutters with bore
Shank-type cutters
Drill Bits
Operating Instructions
For Stehle specialist dealers
NEW: Shop for retailers
Are you a Stehle dealer? Get all information about the shop from the Stehle team.
T +49 (0) 74 51 / 93 222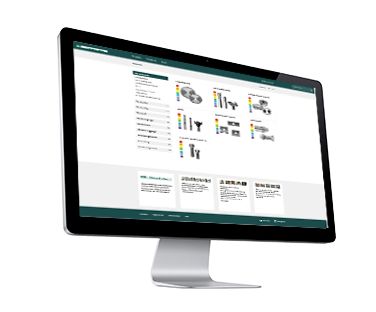 Innovative Product Presentation
Contact the Stehle team for the design of your POS.

Example: Actual presentation possibilities for saw blades
nexmart - always there for you!
Stehle provides a reliable flow of goods with nexmart!
The nexmart portal is a business-to-business platform for trade in the tool, fittings, ironware, wood, garden devices and technical needs industries. The largest database in the industry. At the same time, detailed information about suppliers and their services can be retrieved.
Does this sound good?!

A summary of your advantages at a glance:
Research and order around the clock, 365 days a year
Very simple operation with industry-tailored order functions
Immediate information about prices and availabilities live from the Stehle warehouse
From the order to the order confirmation, dispatch notification to invoicing - nexmart is the industry's transaction hub
Direct connection to your own merchandise management EDP
Automation and streamlining of your order handling
Your purchase conditions are maintained
Significant reduction of expensive wrong deliveries thanks to a consistent order process
Are you a Stehle dealer and are interested in this portal?
The Stehle Team is happy to provide additional information.